Make the indoor space a better place for both
Cat Entertainment and safety home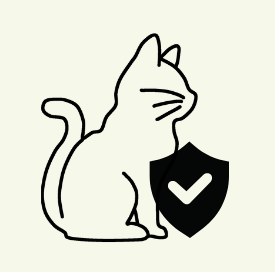 Safety first. Our products are crafted and created using safe and certified materials
All products are shipped from Italy and will arrive at your door within 48h. Free for national orders
We know cats might no like new things so we offer a free return within 14 days with 100% refund.
Payments are processed through secure platforms with the SSL protocol, safe and risk-free.
First time shopping with us? We offer every guarantee you need to enjoy a safe experience and real people behind a customer support always willing to help you.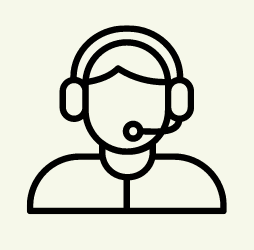 Pets have different needs
we are only focusing on cats
WHY - WHAT - WHO
ABOUT US
Focused on cat specific needs, a new generation of toys, caves, feeders, and scratchers designed  to maximize pleasure, wellness and wild habits for indoor cats. Crafted from safe and certified material and shaped to fit in every single house, especially small flats or studios, where living space is often reduced. 
The most famous cat toy now with
indestructible and Reflective material
WE KEEP CATS WILDNESS ALIVE
Catify your Home